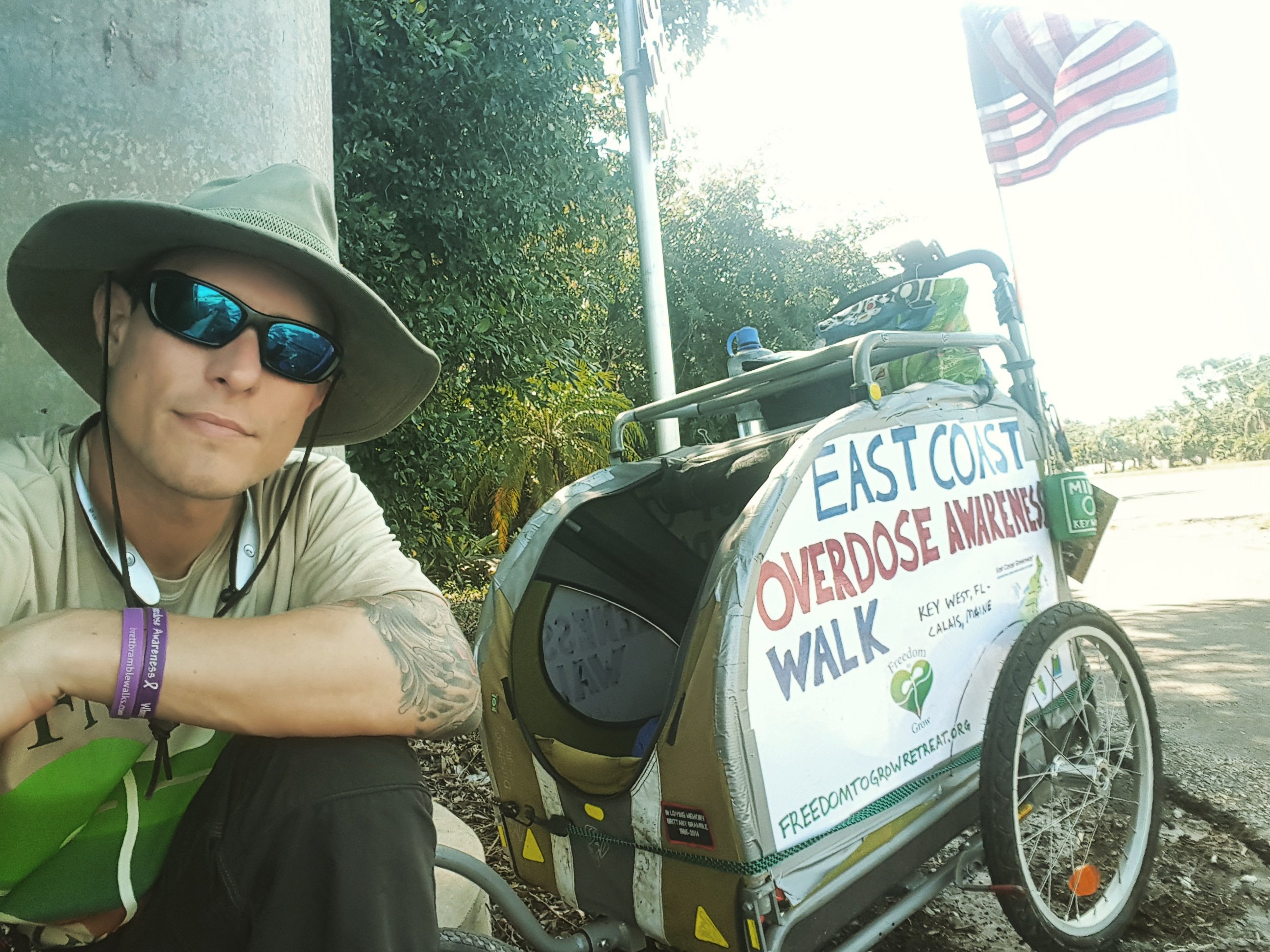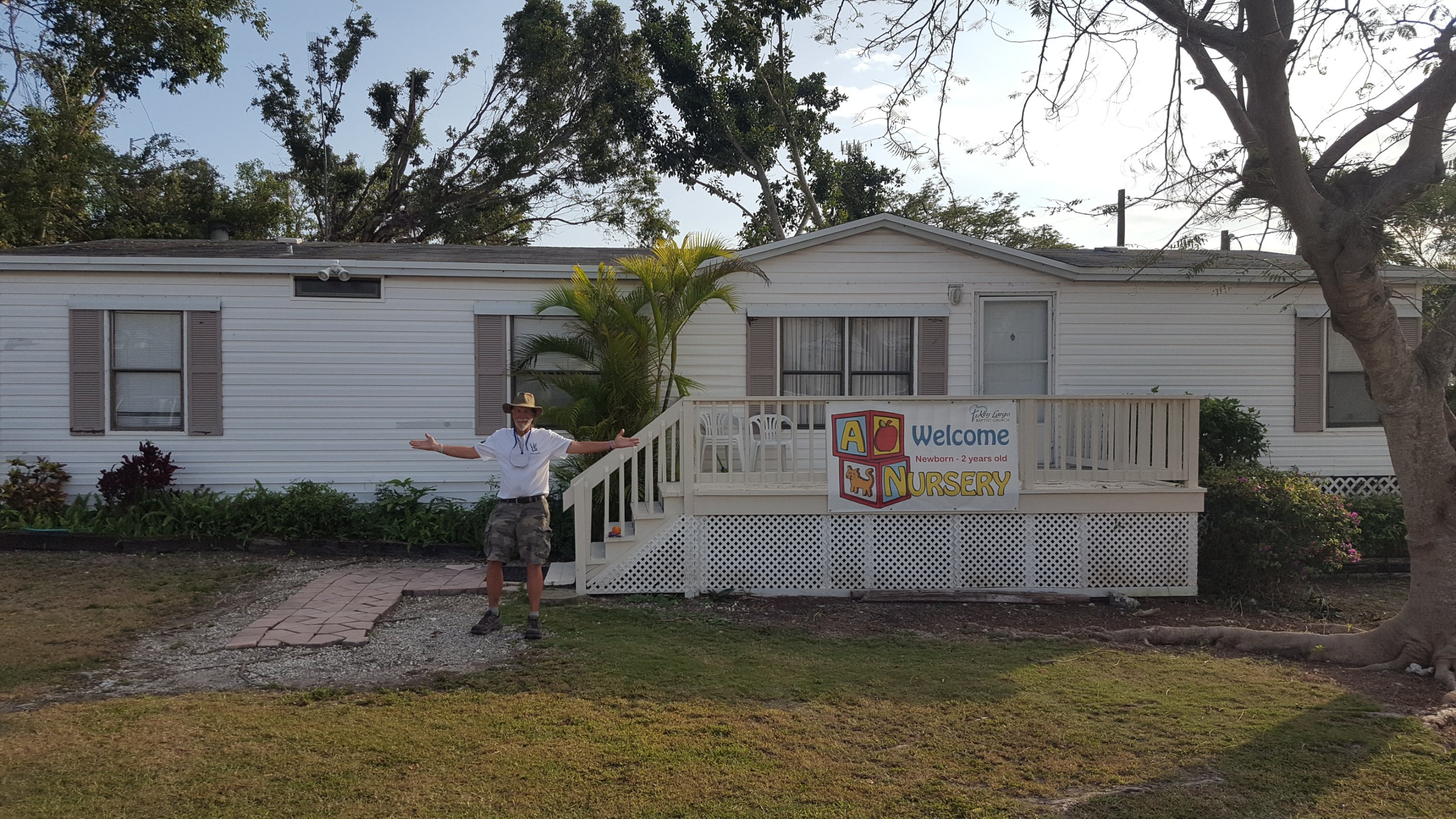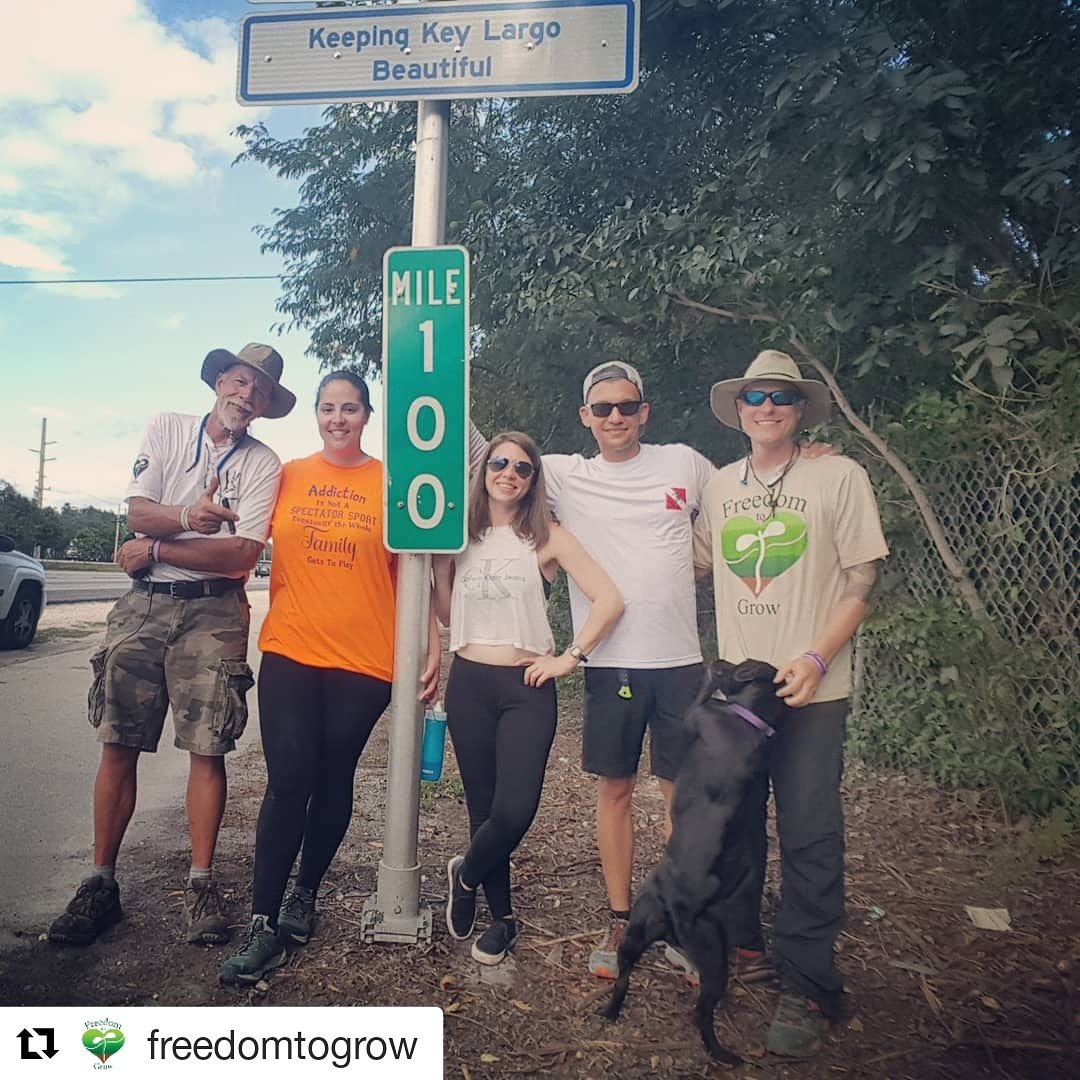 We all woke up and gathered around for a quick team meeting. I thought it went well. We then just lounged around and slowly got our stuff together. We wanted to take advantage of the nice hotel room that we were in. We didn't start walking until around 10 am.
It was already hot but we didn't care. It was better than being cold like the rest of the country. Our goal was an easy 12 miles. We had plenty of time to do it. This time Allison would be going on her own to a public wifi zone and set up the laptop and get some communications work done for us while we walked. I gave her a list of some people to contact and she kicked some serious butt!
It was a huge relief for me as I noticed her settling into that role and doing it well. We are way better with her handling the phones and emails that we have coming in all day every day. She secured a spot for us to stay for 2 nights and we even got some media lined up. Allison gets the best team member award today for sure.
Stick and I hung close to each other today and Abhay and Meghan weren't too far off. Easy walking with a bike path and no serious deadline to get anywhere. We all just took our time and enjoyed the day. Stick and I saw a radio station on the left so we popped in to say hello. They weren't open but they had phone numbers on the door so we started calling all of them. Within a couple of hours I was on the radio in the Florida Keys talking about the opioid crisis and ways that we can help. Pretty cool. After the interview we noticed a lot of people giving us friendly honks as they passed us. Funny how that works.
We made it to the 100 mile marker today. We decided to end there. It was long and gruesome but we made it. We all met up and took a picture with the sign. We then headed to Key Largo Baptist Church where they were nice enough to let us stay in a mobile home that they use for a nursery during church hours. It is really nice. Unfortunately, they don't allow dogs in since it is a nursery and kids may be allergic. So I opted to sleep outside with the Dominator. There is no way she would make it outside on her own all night lol.
So I showered and set up my tent, then made dinner and ate it. I did some work online and now I am exhausted. Time for bed. Tomorrow we start the long connector bridge that connects the keys to the mainland of Florida. We'll be back in civilization in 2 days. Can't freaking wait!!!