OUR ROUTE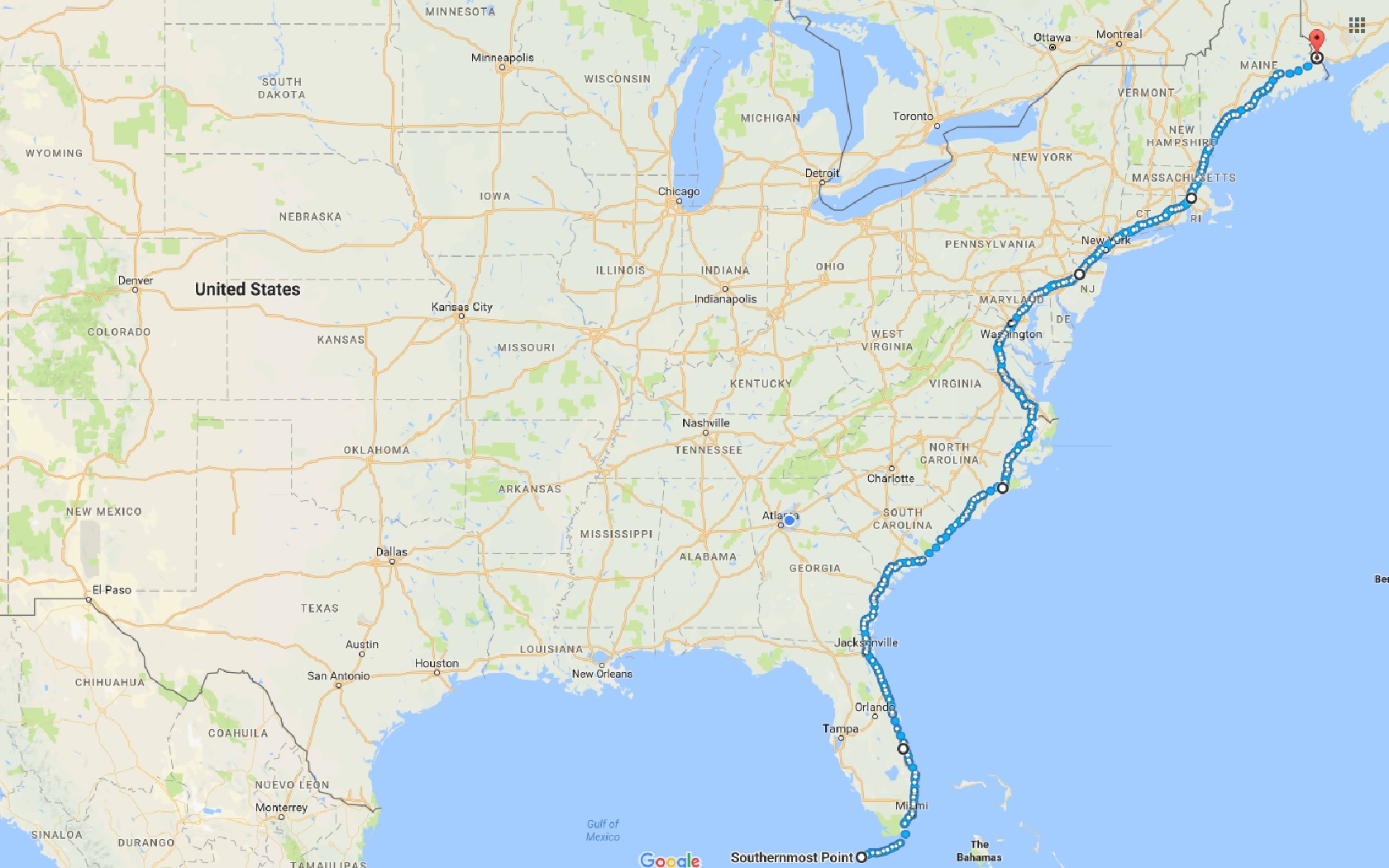 Eliminating stigma and providing hope. One step at a time.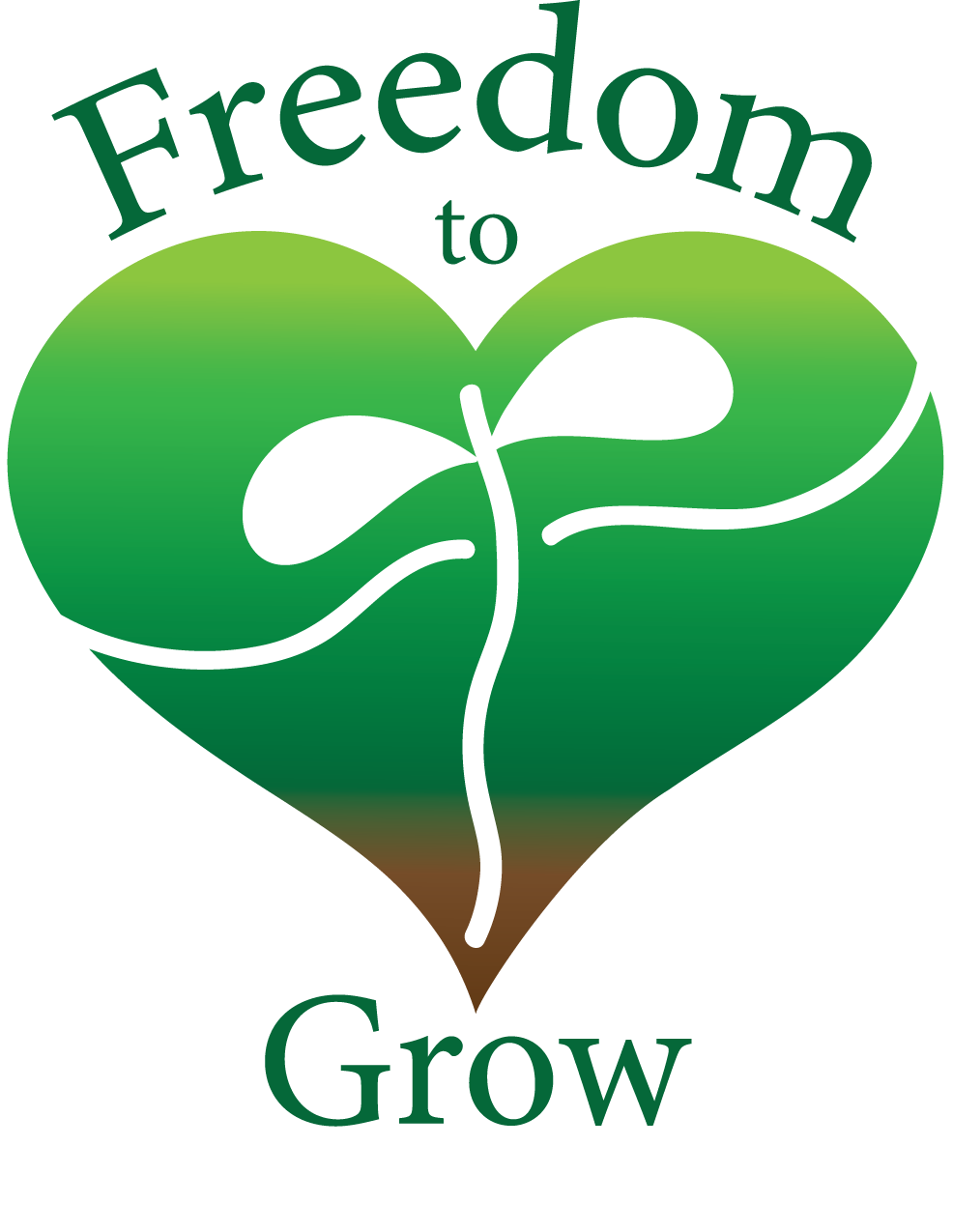 Freedom to Grow
Our fundraising goal for this walk is to raise $100,000 for Freedom to Grow. This money will be used to purchase land and start construction on a transitional retreat that will help people with troubled pasts learn to have a happy and healthy future.
To learn more about this program please go to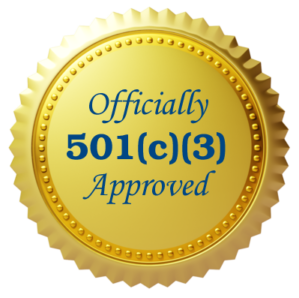 Freedom to Grow, Inc. is a 501(c)3 approved company and all donations are tax deductible.