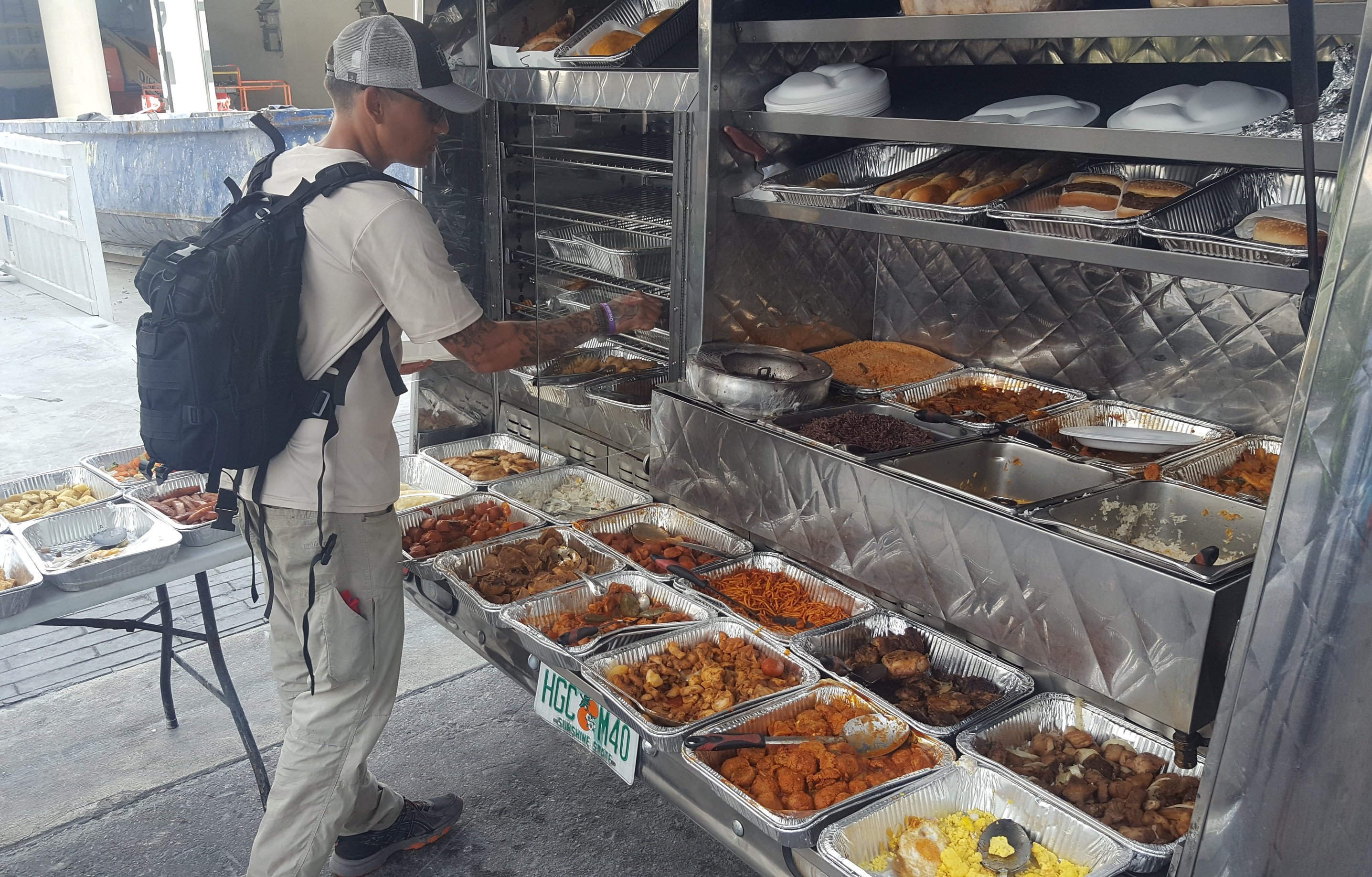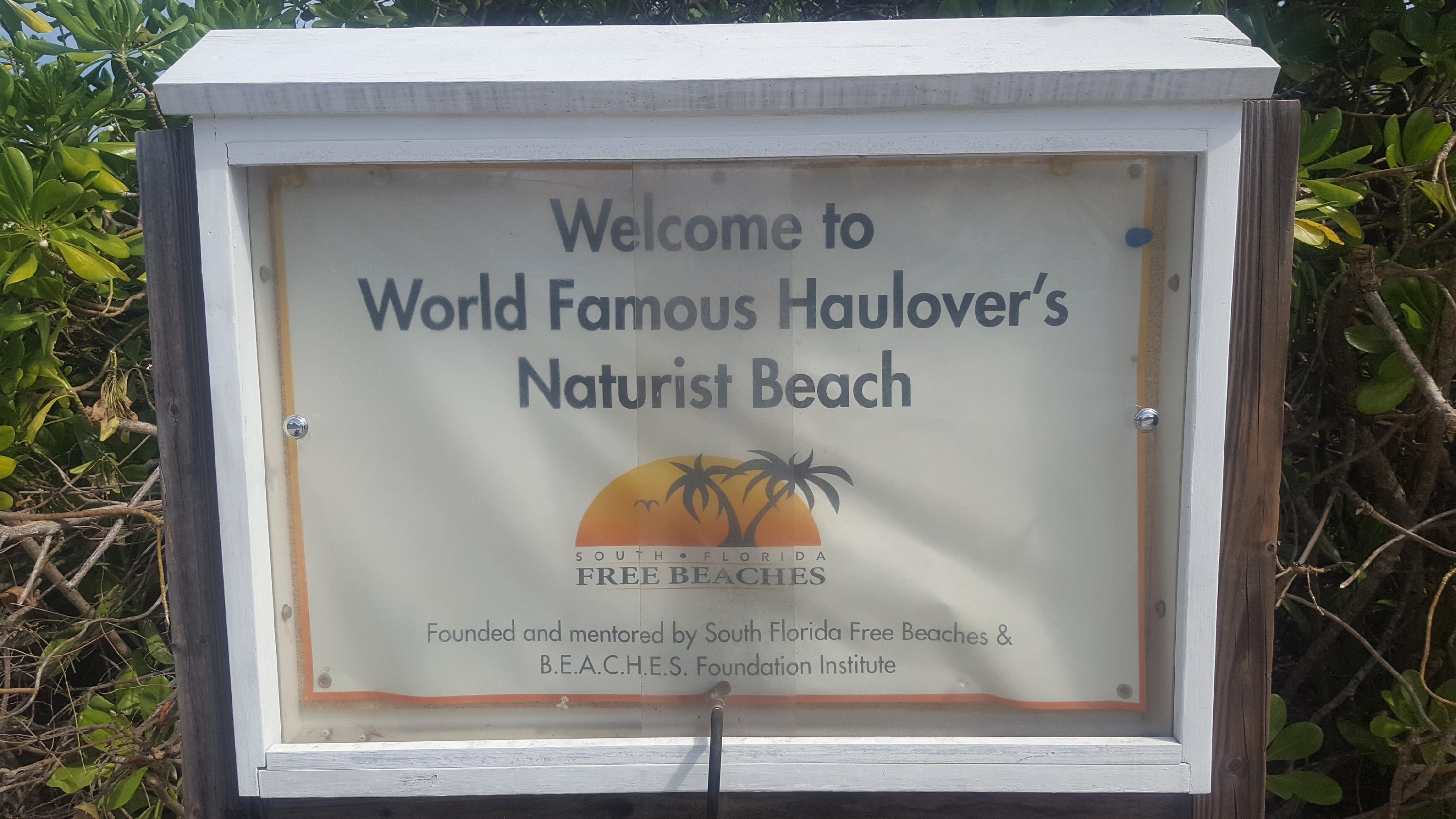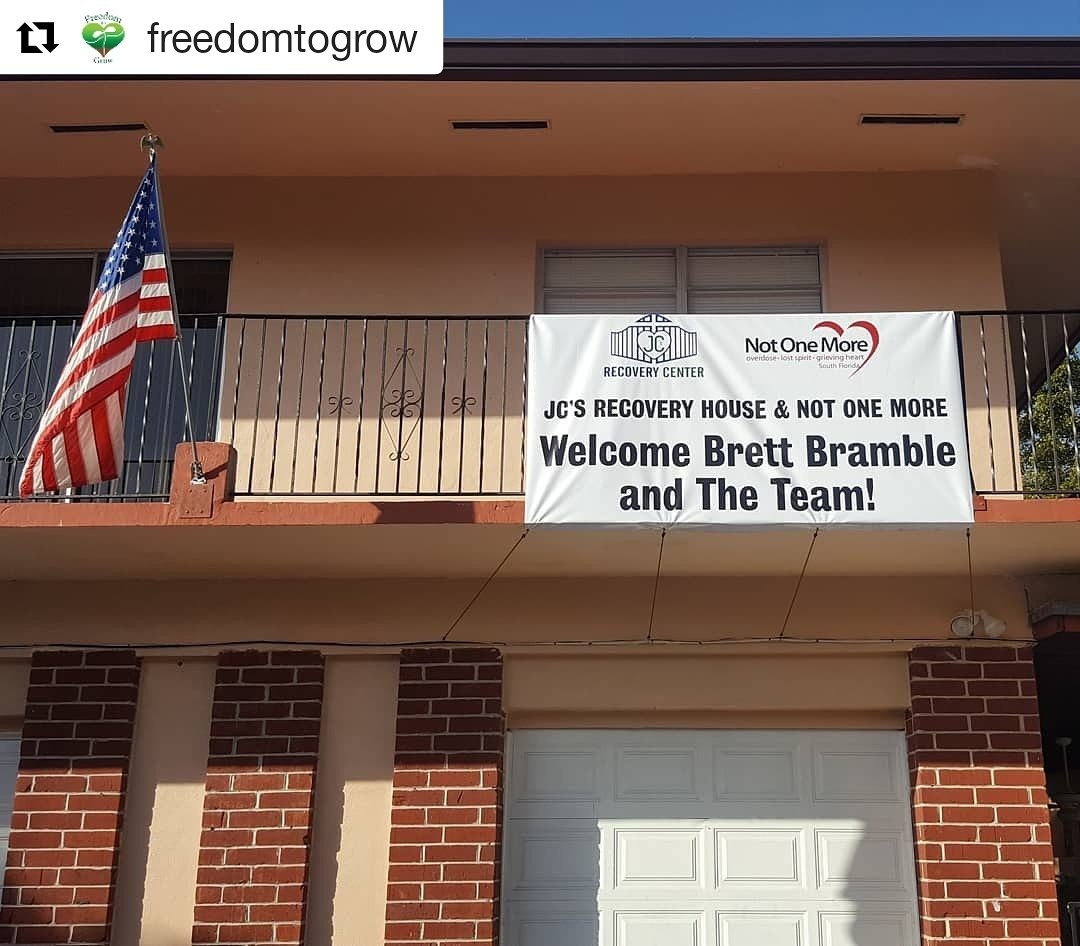 We all slept in a little bit this morning and then Caren made us breakfast. She decided to walk for a mile or so with us and we got started around 9 am. We had fun walking together. Caren was asking people to take a photo of us with her cellphone simply as an excuse to start the conversation about what we are doing. Genius! haha
We said our thank yous and goodbyes and she turned back for home while we marched north. We had a path along the beach for the first few miles. It was beautiful and we were able to talk to a lot of people.
One couple we talked to were very pleased with our efforts. The wife volunteers with kids who are in foster care and she said most of them are there because of this epidemic. We exchanged contact info and I hope that we will stay in touch as I'd like to get more resources for support for the children who are left behind.
Shortly after that, while Abhay and I were walking together, a woman comes up to us and asked if she could walk and talk to us while she makes her way to her apartment. She said that she loved our cause. She was in her 60s I'd guess but had just come from swimming laps. She had a very large visor hat on and a strong New York jewish accent. She was very wise to this crisis and was trying to encourage us to sue the pharmaceutical companies and make them pay to fix the damage.
I told her that many states were doing that now and that I absolutely agree that it should continue. She made it to her apartment and as she was walking away she turned and matter-of-factly said, "sue the bastards!"
Abhay and I completly lost it after we were out of ear shot. Not to laugh at her but we were just laughing at how awesome she was and how cool the moment was. We were on cloud nine after all of these positive conversations with people who are knowledgeable about our cause.
We stopped for lunch when we saw a lunch truck with Mexican food. I had a sandwich saved so I only bought one empanada. There were about 5 or 6 guys all talking to all of us about our walk. It was fun.
Later on we stopped to take a break at a bus stop to utilize the bench and some shade. When we packed up a woman came up and wanted to pet Domino. I realized quickly that she didn't speak english so i switched to spanish. I then told her about our walk and why we are doing it. She thought it was awesome and took some pictures and said that she would tell all of her friends.
After that we all split up and went our individual paces. It was hot and sunny. I wore shorts today and started to feel my legs cooking. I looked down and could see my legs gleaming red. Oops. I stopped to load up with sunscreen in hopes of preventing further burn. I still had at least 5 miles to go.
I got off of A1A and dipped through some neighborhoods to take a little bit of a shortcut to the destination for the night. I was trying to keep my legs in the shade from trees and bushes as much as possible. I made sure I was drinking plenty of water and keeping Domino hydrated too. I think this was our hottest day yet.
It all paid of when I made it to our destination. There was a huge banner that was made welcoming the team. One of our sponsors, Not One More, has a chapter here in the area and they linked us to a place called JC's Recovery House. They really did it all up for us. Individual beds, tv and internet, food, drinks, everything we need and more. It was a real gift after a long day.
I got to breifly meet Leslie Ritter. She started up a chapter of Not One More after losing her boy Ryan. It was a pleasure to meet her. We are planning on spending more time together tomorrow.
I showered and ate and then was down for the count. We are taking tomorrow off so I get to sleep in and be lazy for once! Yay!